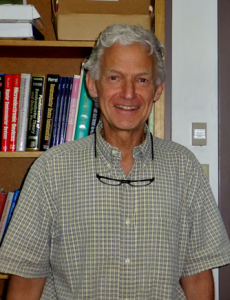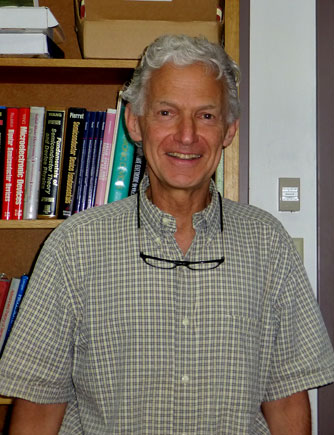 Abstract:
We usually assume that different theories that explain the same phenomenon cannot all be correct, no matter whether the field is physics, philosophy or parapsychology. That notion is wrong.  In fact, there are dual approaches to nearly every physics concept. The implications affect not only how we think about physics, but also many other disciplines, and the nature of truth itself.
The concept of dualism has a long history in the philosophy of mind, in which mind and matter are viewed as separate. Here I show that conventionally accepted physical theory is also described by two types of theory, one mind-like and the other matter-like. The mind-like theories are based upon principles and appear to be driven by a purpose, whereas the matter-like theories are based on process and appear to be mechanistic.
Garret Moddel has been a Professor of Electrical, Computer, and Energy Engineering at the University of Colorado since 1985. Along with quantum engineering of new thin-film optoelectronic devices and exotic energy technologies (
http://ecee.colorado.edu/~moddel/QEL/index.html
), his research group investigates psi phenomena (
http://psiphen.colorado.edu/
)
. He has invented a range of new energy technologies, with 30 patents, and founded several high-tech start-up companies. He was recently president of the Society for Scientific Exploration, and currently serves as its Vice President. Dr. Moddel earned a BSEE degree from Stanford and MS and PhD degrees in Applied Physics from Harvard.
———————-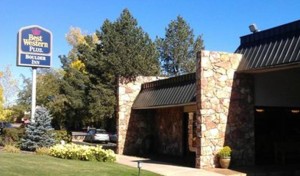 Cost: $17 includes lecture and hors d'oeuvres.
(Snacks, not a meal.)
Open to the public, no RSVP needed

Best Western Plus Boulder Inn
770 28th St
Boulder, CO 80303
303-449-3800
Just a half mile south of the Millennium Hotel near both highways 36 and 93. Take the Baseline exit off highway 36 or turn east on Baseline from highway 93.